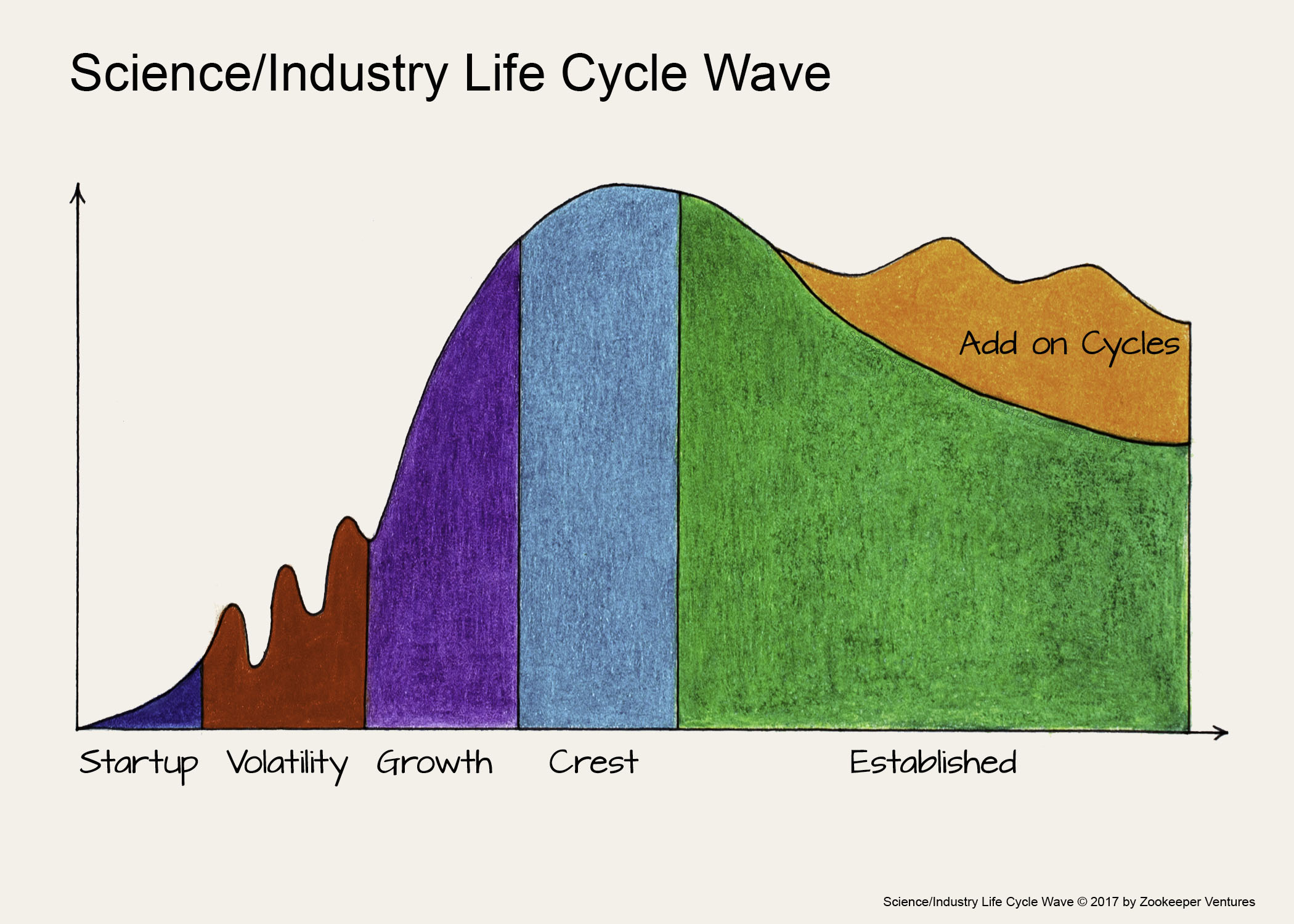 Have you ever looked at old photos of technology companies showing the employees? One of the most famous is the Microsoft photo showing a very young Bill Gates. We all know what happened to Bill Gates, but do you ever consider what happened to everyone else?
Early in my career I was in a company photo with about 30 of my co-workers……
Read more in the new book Are You a Technologist?