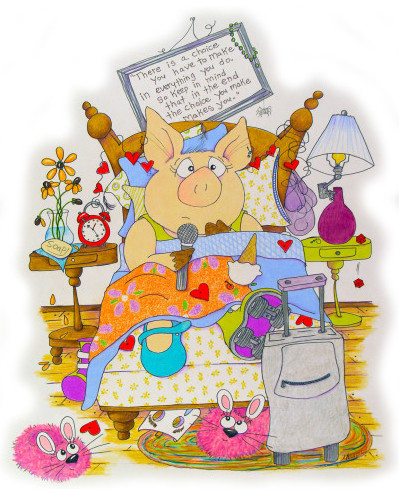 Zookeeper Ventures is the umbrella organization for multiple brands including Snigput, Marianne Smith Interiors, Crue Smith Productions and Aperturance.
Snigput creates and markets a host of whimsical characters for children's books and merchandise. Marketing, sales and distribution of Snigput copyrights and trademarks are performed through licensing agreements, joint ventures and other business relationships developed with prominent companies.
Marianne Page Smith Interiors provides upscale interior design services for residential and commercial facilities with design budgets in the $50,000 to $250,000 range. Marianne Smith Interiors also provides exclusive real estate staging services for high net worth individuals.
Crue Smith Productions provides an artistic and exciting twist on writing and directing.
Aperturance offers business consulting based on the Science/Industry Life Cycle Wave, the Technologist Diagram and the 2-5-3 Priority Concept. Aperturance applies science to industry to solve problems and get your business in focus.
Visit the Zookeeper Ventures social media sites at: